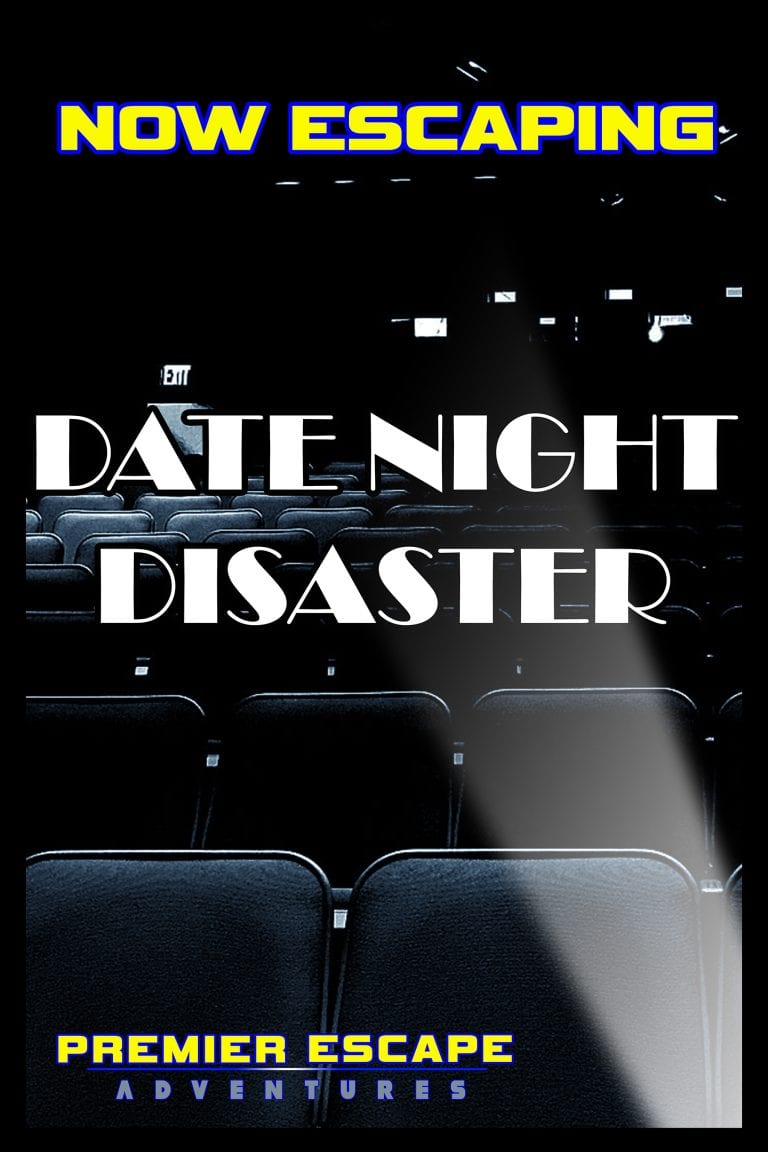 You are on a date and see an open row of great seats!  Unbeknownst to you, these happen to be the ambassador's seats. The ambassador was the main target of an abduction but you're the one being targeted now! During intermission, you are taken by several large men in fancy suits, sharp ties, and stunning shades. They pull you into a town car. They place a cloth over your mouth and nose. You wake up, handcuffed to your date. Boy, oh boy, are you in trouble. You must find the key to your handcuffs to escape before the kidnappers return in 60 minutes.
This game is not just for couples or just adults. It is a family friendly game for 2-8 players. 
Mild restraints may be used.
Houdini's Book of Secrets
Harry Houdini was noted as the world's greatest magician and for his sensational escape acts of all time. Sometime before his escape, he told his beloved wife, Bess, that his journal with all the secrets to his stunts has been hidden in his study and that only the next greatest will be able to discover it. In order to be the next great, you will have to solve a series of puzzles using clues, hints, and strategy to find the hidden "Book of Secrets". However, if you fail, you'll become the next greatest disappearing act ever performed. You and your team have 60 minutes to find Houdini's Book of Secrets.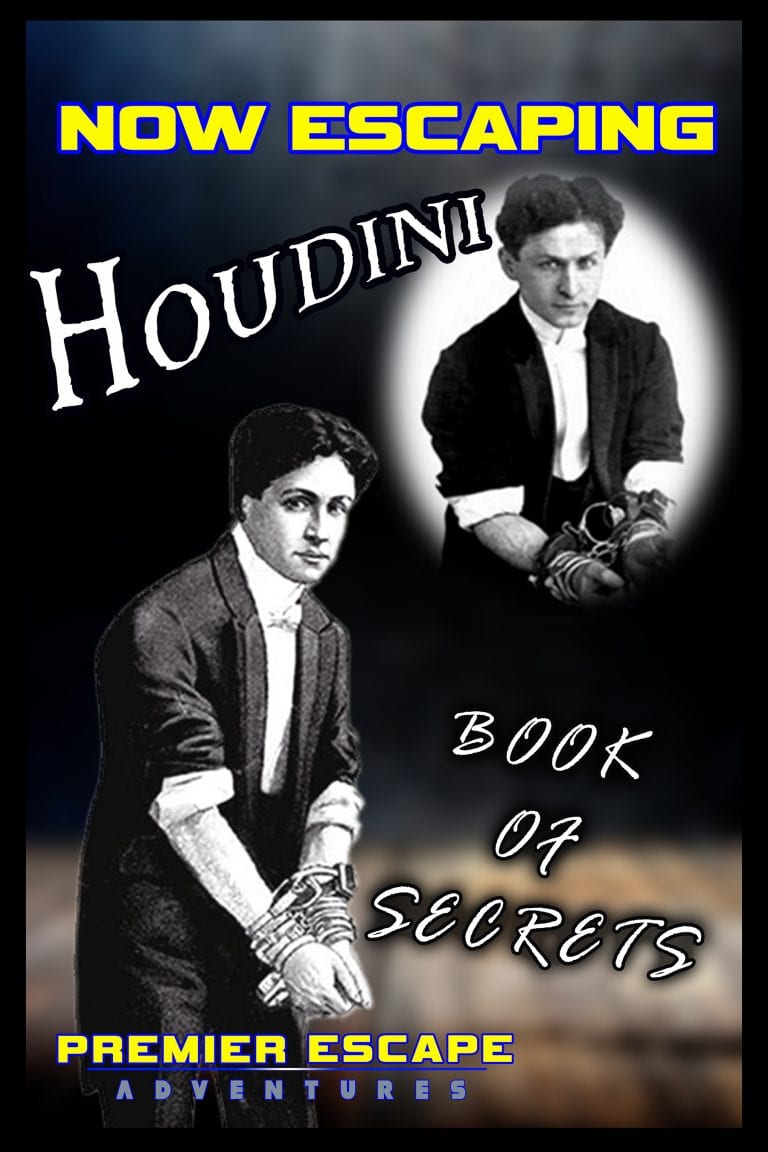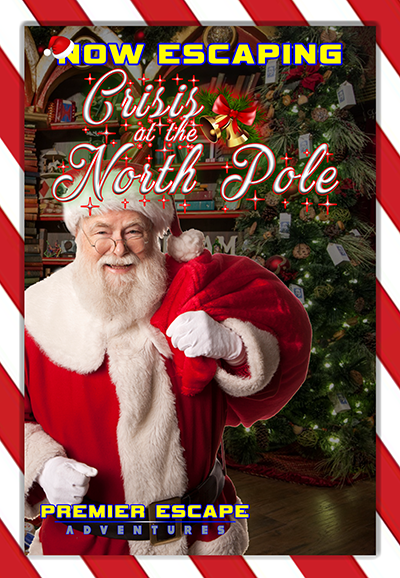 Christmas is fast approaching and there's trouble at the North Pole. Santa's list has gone missing. Santa and The Elves have been looking everywhere to find it but have had no luck.
Everyone has been working hard at the North Pole all year. The Elves have been busy making toys, the reindeer practicing their flight routes and even Santa's been checking and rechecking his List but now the list has gone missing. How will Christmas go on? You and your team will need to investigate to find Santa's list. He needs YOU! Do you have what it takes to help save Christmas?
VR - Virtual Reality Experiences
Premier Escape Adventures offers every gamer a fully immersive experience by combining the best of aspects of escape rooms and virtual reality. 
Through cutting edge technology, our interactive games ensures your safe passage into worlds beyond imagining, full of intrigue, excitement, and fun.
Here are some of our most popular Virtual Reality Games