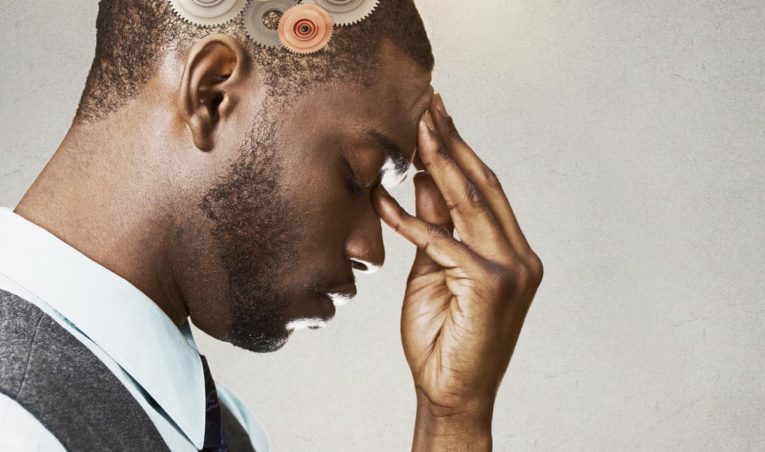 Escape rooms are popping all over town like mushrooms as it combines mystery, excitement, and adventure all in one puzzling package. It uses cryptic clues set in a themed space, creating a thrilling mix of Murder Mystery, fantasy, and good old-fashioned teamwork to win the game and beat the clock.
In addition to providing unique entertainment for all ages, it's also an enjoyable mental exercise that challenges your critical thinking, inspires creativity, and flexes your brain skills all in good fun. Beyond relieving boredom, the list below explores how playing escape room puzzles can boost your mental health in more ways than one:
Benefit #1: Escape Room Puzzles Can Improve Memory Capacity
Memory often fades as people grow older, leading to forgetfulness and slow response time if left unchecked. Engaging your brain in mental exercises such as solving puzzles is an excellent way to sharpen the mind and enhance mental acuity, especially when testing your thinking using code, symbol, or language.
Escape rooms consist of an amalgamation of puzzles, testing various skill sets. Some require you to harness your focus by honing in on retaining information necessary to win later in the game. Engaging in these puzzle games regularly – be it every weekend or twice a month, is enough to boost memory capacity.
Benefit #2: Escape Room Puzzles Can Improve Your Mood
Facing challenges wherein you have to gather your wits and combine brainpower with your teammates can promote positive stress, which is what motivates you to win or improve yourself. The rush of adrenaline can trigger the release of endorphins, which can enhance short-term memory and even serve as a powerful pick-me-up.
Solving the problems can deliver more euphoric results, wherein the sense of camaraderie, hardship, and overall success lead to happiness.
Benefit #3: Escape Room Puzzles Can Improve Communication and Social Ability
Humans are highly social creatures, but spending time together in a high-pressure environment can put your communication skills to the test. This involves articulating your ideas in a way that is quick and easy to understand by all players, which can steadily remove your social awkwardness and help you work as a team player.
Benefit #4: Escape Room Puzzles Can Improve Spatial Reasoning
Many people traverse the world with a poor sense of direction, which is why mobile apps like Waze and other navigational aids are becoming a must-have tool in everyday life. With that in mind, playing escape room puzzles can provide a thrilling brain teaser that can boost your visual and spatial reasoning.
After giving your brain muscles a much-needed workout, you can apply your improved sense of navigation and even integrate it into your daily commute.
The Bottom Line: Escape Rooms Provide a Fun Mental Workout that Keeps Your Brain Sharp
Teaming up with your friends, family, or co-workers to beat escape rooms is an exciting activity that will not only have you digging for clues and solving puzzles, but it can also serve as a compelling mental exercise that can be good for your overall mental health.
If you're looking to put these tips into action in a new puzzle adventure, check out our escape room in Sarasota, Lakewood Ranch and Bradenton, Florida today – We look forward to hosting you!