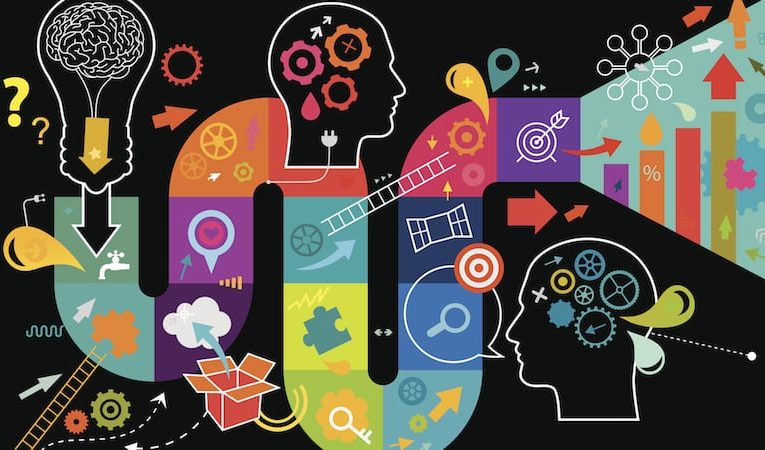 Escape rooms have taken over the world since their first appearance in Japan in 2007. Enthusiasts love the escape room experience because it lets their imagination run wild. The best part is that there are themes for about every imaginable genre—superheroes, zombies, aliens, Egyptian tombs, jungle, and many more.
Escape gamescan combine social activities and exciting mind-boggling puzzles in a single event. Not only are they enjoyable and exciting, but they also offer a multitude of health benefits for gamers.
Here are six escape room health advantages that most people do not know:
1. Improves motor skills
Are you looking for an excellent method that will help develop your hand-eye coordination and spatial awareness? If you said yes, then escape games are perfect for you. Remember that your environment plays a massive role in improving your consciousness with the world around you. With that said, a simulated event of challenges helps trigger the development of your motor skills much faster.
2. Promotes conversational skills
If you're not much of a talker, escape games are the best avenue to help you come out of your shell. After all, your group won't win the game if there is a lack of communication. Winning an escape room with your skills and mind alone is almost impossible because creators developed the game as a team-building activity.
3. Cultivates good mood
Dopamine is the hormone that makes you feel good. The thing with escape rooms is that they act as a catalyst for the release of tremendous amounts of dopamine. When this happens, you will feel energized and overall happier during and after the game.
4. Improves physical prowess
Balancing, jumping, walking, and running are some of the physical activities that you will do inside the game. Although escape rooms are a mental challenge, they also make players exert physical effort to pass certain stages. Because of that, you might gain some muscle strength too.
5. Substitutes physical exercise
Health experts recommend that people perform 30-minute long exercises every day for a healthy lifestyle. If you're looking for a fun way to satisfy that requirement, you can enter an escape room to get your daily dose of exercise.
Aside from the brain exercise, escape games also help keep your heart rate up because of the adrenaline rush. When this happens, it not only improves your cardiovascular health but it also helps deliver oxygen-rich blood to your entire body.
6. Upgrades mental capacity
This is the most apparent health advantage. With a ton of puzzles and riddles, you can help improve your mental capacity by solving various challenges that require above average critical thinking skills. In doing so, you are not only working out your body but also your brain.
Conclusion
Escape rooms are tending for a reason—they're exciting, stress-relieving, and offer tons of fun. Aside from the six health advantages mentioned above, you also get to learn new things, depending on the escape room theme, and you get to destress.
If you're looking for an escape room adventure in Bradenton, Lakewood Ranch and Sarasota, Florida, get in touch with Premier Escape Adventures today!