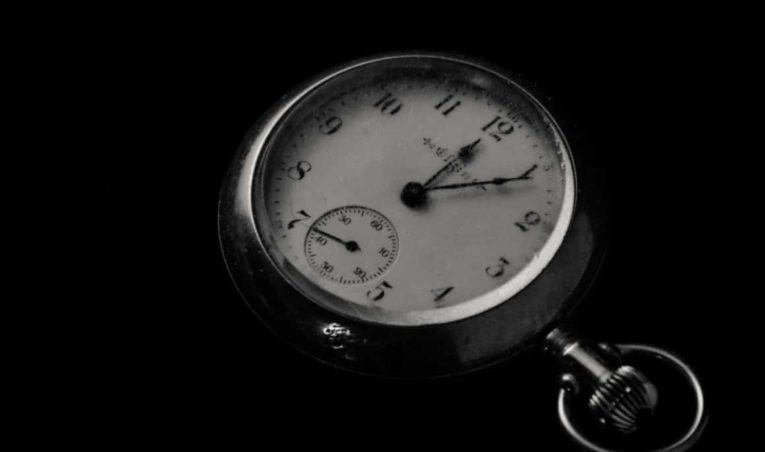 You know you want to experience the newest virtual reality and escape room brought by Premier Escape Adventures in East Bradenton, but a lot of questions are probably going inside your head right now.
To help you decide, we created this article to tell you everything first-timers should know about our escape rooms.
1. Escape rooms are not scary.
Our escape game is not at all scary. We want our games to appeal to all types of people as much as possible. We don't offer a 'horror' themed room yet so don't expect any jump scares, monsters, scary noises, or scary actors to make you scream. If you're looking for a scary experience, we recommend you try our horror-themed Virtual Reality games instead.
2. You are free to wear whatever you want.
There's no special dress code in Premier Escape Adventures. Though we recommend you to wear something casual and comfortable, so you can move well and feel at ease throughout the game.
3. You have the option to play with other people or book the game privately.
If you're thinking about whether you'll meet other people inside the room, the answer depends on your chosen setup. If other people booked the same game at the same time as yours, there's a chance you get to play with them. If you don't like the idea of playing with strangers, we encourage you to book the game as a private room.
4. You will not be literally locked up inside.
If there's an emergency or you need to leave the game, we will not force you to stay. When the need arises, your game moderator can lead you to the emergency exit door. In case your team failed to "escape" the game, no need to worry too. We will let you leave after the game finishes. We encourage you to come back though. Conquer the game next time! Or consider playing our other escape games.
5. We make sure our rooms are spacious enough.
If you are okay to stay in a room as big as a hotel room, then, you'll be fine with our game space. In Premier Escape rooms, we prioritize our player's safety. Expect to have one door inside the room unlocked. It's the door anyone can use in case of an emergency.
6. Our games will not be physically demanding.
Although we encourage you to wear something comfortable, there is no physically demanding task for you to do. What our games would demand from the players is their teamwork and problem-solving skills.
7. Our escape rooms are more than a maze.
In our escape games, you'll feel like you're trapped not in a maze but inside another world. Each of our games is fully immersive and has different themes and stories. It is nothing like a maze because our games will require you to search for clues, solve a problem, find answers, or finish a task before you get to fully "escape".
8. The experience is more than playing puzzles.
You're entering an immersive world through our rooms. Instead of feeling as if you're just sitting on a chair playing mind puzzles, you'll feel that you're the detective in a mystery movie looking for answers.
9. We have several games for you to choose from.
At Premier Escape Adventures, we provide you options. We currently have three games in action. If you want to experience escaping from the kidnappers, try the Date Night Disaster. If you want to find the hidden book of secrets and become the world's next greatest person, play Houdini's Book of Secrets. If you want to help find Santa's list and save Christmas, Crisis at the North Pole is the game for you. We have one more adventure coming soon so watch out!
Conclusion
Now that you know what to expect, we encourage you to give our games a try! Our escape room adventure is best played with a group of friends, family, or co-workers. It is not a spine-chilling, blood-curdling adventure to pass on and no special skills are needed for each. All you need is to use your brain and to work well with your team.


Decided to try on our escape adventures in Bradenton, Lakewood Ranch and Sarasota, FL? Browse our site to make your online reservation today!